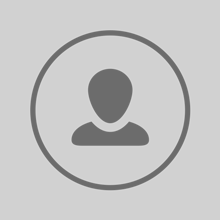 Demo

Spain,
Requests Remaining : 0
New visits : 0
New messages : 0
TIPS:
- Add photos to your profile and you will appear in the listings.
- Fill in your profile, from this marera the other users will be able to find you with the Finder.
- Do not be shy and contact other members.
- Adanel is free, without fees!
- Start conversations with education and good humor! Meeting people is fun!
- Do not upload inappropriate photos, you can be expelled.
HIGHLIGHTS LOOKING FOR A COUPLE: