Busca y encuentra chicos gay de Bradenton gratis con chat.
Haz amigos y contacta en Bradenton gratis.
Registrate, sin cuotas, 100% gratis!
Enamorate YA!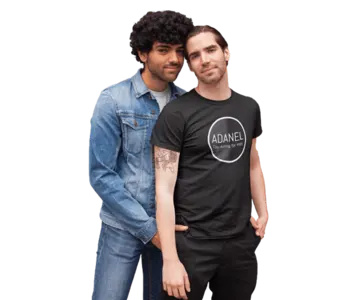 Miembros registrados:
italianlover
48 años de Florida.
i´m an italian man who is very affectionate romantic and passionate, i´m easy going and love to laugh and have fun. i like to cook.i love cuddling and wat... a movie. i like listening to music, just grabbing a beer and chill. i´m looking for a smooth slim man . i not looking for love. i´m looking for a long term, but i´m open to something more casual.