jeffery62
61 años de Massachusetts.
tina smokenorth of boston mass. usa
badboychuck
54 años de Massachusetts.
greek scottish ex-navy
steven2001
22 años de Massachusetts.
im a chill stoner looking for a mach come chat i don´t bite
fenix1993
30 años de Massachusetts.
i´m the new kid in town, i seek to meet a friendly, gentle and hardworking gentleman. enjoy life and the small things, i am -- years old colombian. i´m learning english so have a little patience. i am an artist drawing painting and performing arts. i like the kitchen visiting museums and dancing. i am passive "bottom" and have a very peculiar sense of humor. write me and maybe we can have fun??????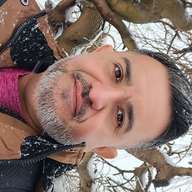 torres
44 años de Massachusetts.
brasileiro solteiro a procura de um amor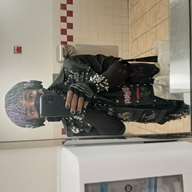 gothcutie
28 años de Massachusetts.
i´m a shy goth/metalhead. i´m a bottom. i love art, i´ve been playing keyboard for ** years and electric guitar for * years. i´ve been painting and drawing for ** years. i love nature, and i want to meet a nice generous guy who respects certain characteristics and manners about me, and i would respect likewise. please let me know if you are interested, and yeuh!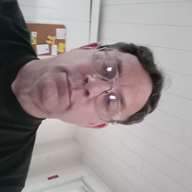 queerspirit
55 años de Massachusetts.
queer guy --yrs old hpv poz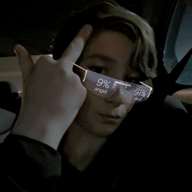 huntergayboy
18 años de Massachusetts.
hi i am huntergayboy and i like men i am gay and i love dirty pictures and chats and i love ...s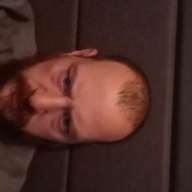 zeby
35 años de Massachusetts.
i would like to find friend who likes some of the stuff i like to do and i would like to learn to do new things and i would also love to have a relationship that might lead to more than a later on down the road i don´t care if i am on top or bottom i would also like someone to spend the rest of my life with someone i can love and someone how will love me the same way

alejandroyoyo
31 años de Massachusetts.
tengo -- años busco personas serias mayores