Busca y encuentra chicos gay de Virginia gratis con chat.
Haz amigos y contacta en Virginia gratis.
Registrate, sin cuotas, 100% gratis!
Enamorate YA!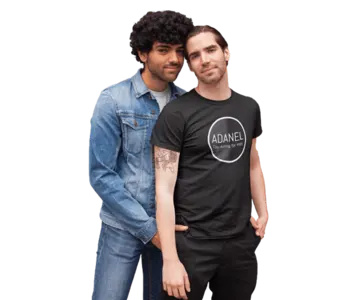 Miembros registrados:
Denzol
49 años de Virginia.
Soltero, dinámico y discreto
bearhunting2018
41 años de Virginia.
Fit small guy into big daddies and big bears
whitebottomslut
26 años de Virginia.
looking for something huge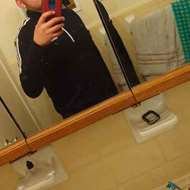 eliasascencio
18 años de Virginia.
hola soy ... y busco un ...
lexxi
51 años de Virginia.
i am a cross dressing sissy guy that wants to become a female.and used for a ... slut.
isaac2003
20 años de Virginia.
i am a cat dad looking for a boyfriend and someone who would cuddle with me and watch horror movies with me!
taeee
25 años de Virginia.
just ask me
creammaster757
38 años de Virginia.
good at making you scream and cream. let me breed. donations are accepted
buddie
58 años de Virginia.
i am looking for a friendly guy to take charge. an guy who has a driver´s license and vehicle for i don´t drive. one who likes to spend quality time together alone. and maybe at an motel. also one that respects one for who they are.
chazzybear
33 años de Virginia.
i love to click with people then it´s game on. balls to the wall! i´m very passionate and sensual