Busca y encuentra chicos gay de Virginia gratis con chat.
Haz amigos y contacta en Virginia gratis.
Registrate, sin cuotas, 100% gratis!
Enamorate YA!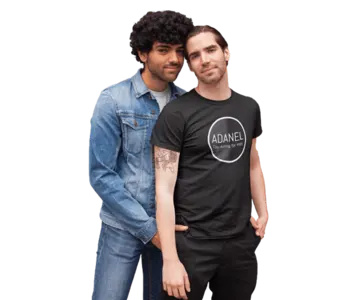 Miembros registrados:
Denzol
49 años de Virginia.
Soltero, dinámico y discreto
bearhunting2018
41 años de Virginia.
Fit small guy into big daddies and big bears
whitebottomslut
26 años de Virginia.
looking for something huge
lexxi
51 años de Virginia.
i am a cross dressing sissy guy that wants to become a female.and used for a ... slut.
isaac2003
19 años de Virginia.
i am a cat dad looking for a boyfriend and someone who would cuddle with me and watch horror movies with me!
taeee
24 años de Virginia.
just ask me